Our Vision
We will help 3 million people experience peace by 2030.
Our Values
Learn, Serve, Collaborate, Give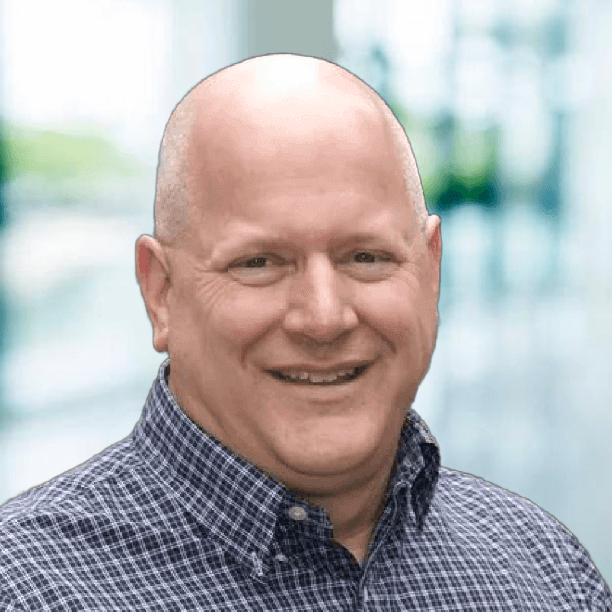 Dr. Randall Kinnison
Founder and Author
I wrote a book, The Decision Tree of Aging, and founded Honor Your Parent to help families navigate the journey of aging with parents. I have lived out the very services we offer. I was Power of Attorney for both my dad and mom and their Personal Representative. My dad died on November 7, 2022 and my mom died on Christmas, 2022. My mom was in adult foster care for seven years suffering from dementia. I could just retire, but I am so passionate about helping other families Honor Their Parents. I know the need is great. I will do my very best to help as many families as possible. My vision? I want to help bring peace to over 3 million people by 2030. I hope your family will be one!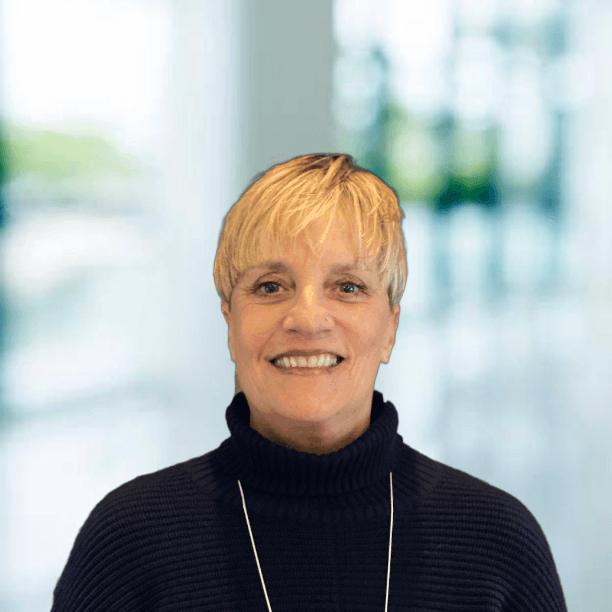 I know what it is like to lose a parent. I lost my dad in 2017. Even though I was not personally responsible as his Power of Attorney or Personal Representative, my brother shared with me the difficulties and challenges of the process. I am currently keeping an eye on my mom. I understand the challenges of aging parents and want to help others through the maze and sometimes craziness of their care. I am passionate about helping families create and follow an aging roadmap to create peace along the journey.